Buy Rise-N-Shine Products from Our Facebook Page!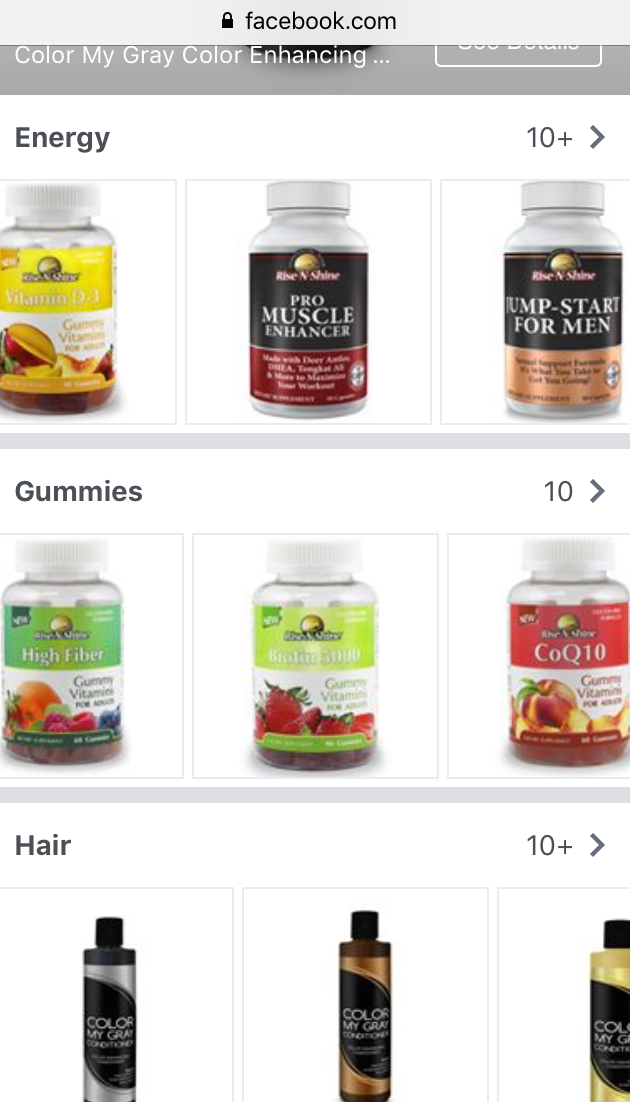 Now available from the comfort of your computer or smartphone...buy Rise-N-Shine products directly from Facebook!
Simply go to Rise-N-Shine's Facebook Page (click here) and locate "Shop" under the options on the left side of our Facebook Page. While reading this blog, you can also click here to access the link to our Facebook Page's shopping feature directly. 
On Facebook, our products are categorized, you can see photos of them, read descriptions including pricing, and even easily shop for sale items!
With each product listed, you have the option to share the product on your timeline or with Facebook friends, and save your favorite products! Saving products allows you to wish list your favorite Rise-N-Shine items to purchase later!
When you are ready to check out, simply hit the button "Check Out On Website," to launch into the payment screen and finalize your purchase securely on Rise-N-Shine's website. 
Rise-N-Shine's products are available additionally for sale on our website and with online retailers including Walmart.com, Walgreens.com and Amazon.com. Wake Up On Time™ is conveniently found in over 3,000 Walmart stores nationwide, and Stay Up All-Day™ and Sleep Tight All-Night™ at select Walmart locations. 
Rise-N-Shine's products are made in the USA, all-natural and are non-GMO, including nutritional supplements and haircare products. 
---