Snowboarder Woke Up Late the Day He Won the Gold...He Should Have Taken Wake Up On Time!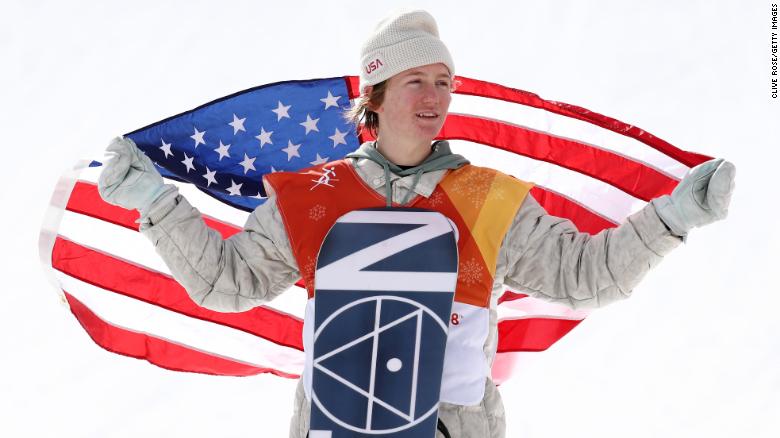 Being an Olympic gold medal snowboarder can have its slippery slopes, especially when indulging in Netflix the night before.
According to news reports, the day that 17-year-old Red Gerard took home the gold, he had planned to wake up at 6 a.m., but then roommate Kyle Mack woke him up 20 minutes later. It was the mad morning rush as Gerard inhaled his breakfast and then grabbed Mack's jacket before running out the door, with his own missing. 
Rise-N-Shine can help everyone become a gold medal winner in facing the mornings better with Wake Up On Time! Patented Wake Up On Time is the first and only supplement of its kind taken before bed, to wake up feeling more refreshed and ready to face the day.
Wake Up On Time is a premium blend of vitamins, amino acids and herbs that are delivered in the final sleep cycle thanks to the magic of time-release. The delayed-release tablets are easy to add into your life...take two tablets before bed and benefits are delivered when it matters most...when the alarm clock rings. 
Fans of Wake Up On Time have nicknamed it "time in a bottle," an "alarm clock in a pill," the "greatest invention since coffee," a "replacement for the morning alarm clock," and a "miracle" that they said has turned them into "morning people overnight!"
Click here to learn more about Wake Up On Time. Wake Up On Time is natural, non-GMO and made in the USA. Pick up a bottle of Wake Up On Time at Walmart locations nationwide tonight for an earlier and easier start tomorrow morning!
---