Choose All Natural Energy!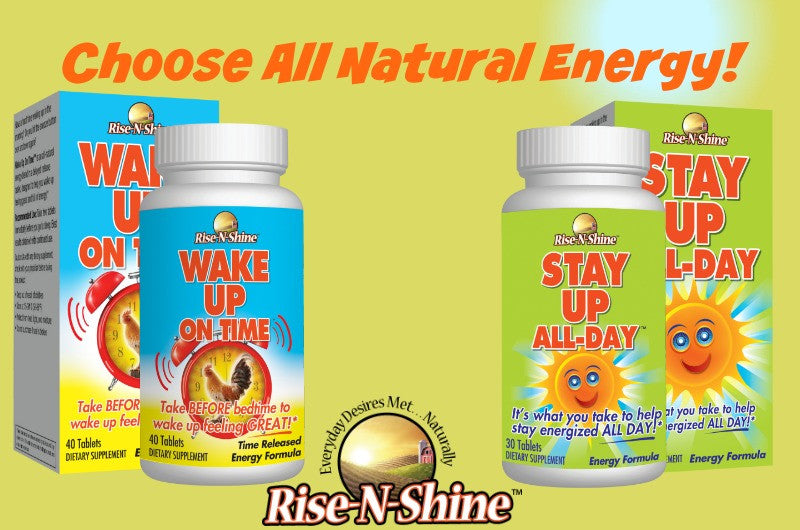 Recent studies have shown that energy drinks can dangerously elevate blood pressure and cause abnormal changes in the heart rhythms. 
Studies coming from the David Grant Medical Center at Travis Air Force Base and University of the Pacific Stockton reported in Reuters in 2017 showed that following a 24 hour period when study participants drank a 32 ounce energy drink, there were harmful changes to their blood pressure and heart. Blood pressure elevations in echocardiograms (EKG) for 24 hours after monitored these changes. 
Reuters additionally reported that there is a rise in emergency room visits with young people especially, to whom these energy drinks are particularly marketed. Plus, between the years 2010 and 2013 there were 5,000 reports to poison control about energy beverages being consumed by children, who experienced ill effects. 
Another side effect of these beverages is to dental health. WebMD reported on a study from Southern Illinois University School of Dental Medicine and noted that within a five day period, there was damage to tooth enamel from energy beverages. Not only do these beverages contain caffeine, they also contain sugars and other additives, that can create enamel loss and thinning of dental enamel. 
Wake Up On Time is an all-natural alternative to these energy drinks. The patented tablet is the first of its kind taken before bed and a six to eight hour night sleep. With a time-delayed coating, Wake Up On Time delivers benefits when it matters most...when the alarm clock rings...to help a person feel refreshed and ready to go in the morning. 
Stay Up All-Day is an anytime energy formula that can be taken for that extra boost throughout the day. It provides a boost of natural energy without making a person feel jittery. 
Both of these products were featured on "Better Kansas City" as safe alternatives to energy drinks. Neither of these products contain the sugars or calories that energy drinks do. They are all natural, made in the USA, non GMO and cruelty-free products.  Click below for the video.
Wake Up On Time is available in Walmart stores nationwide. Stay Up All-Day is available in select Walmart stores. Both products are also available at other retailers and online.
---