Wake Up On Time Makes the 4 a.m. Wake Up Call Easier for the Entire Family!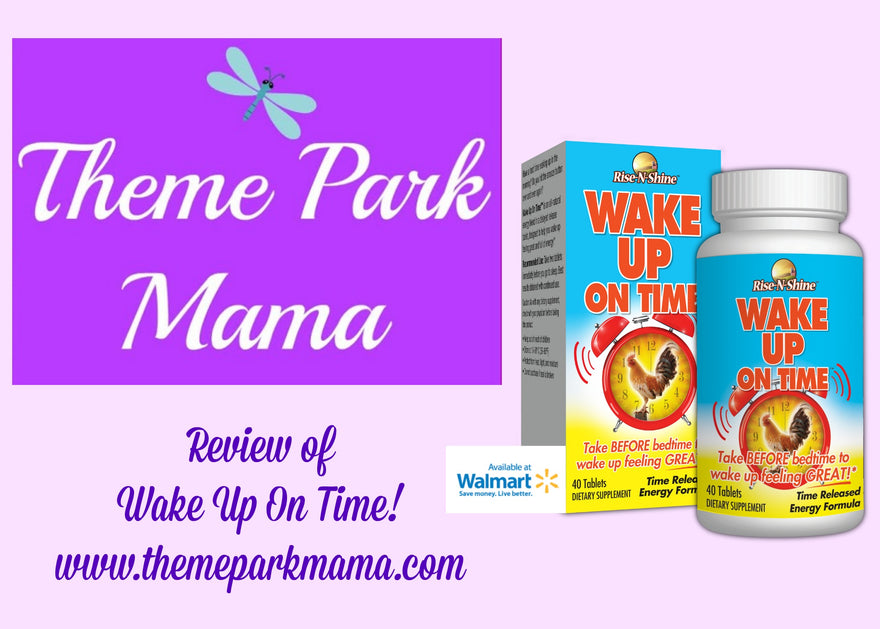 Casey, the editor of the website Theme Park Mama is amazed at how Wake Up On Time has improved her mood, by improving her husband's mood during his wake up call for work at 4 a.m. each day.
As two busy parents of five children, Casey explained how her husband has unsuccessfully tried different methods of waking up to make it to work by 5:30 a.m.
When setting his alarm on his phone, he'd oversleep. The children or the dogs knocked down traditional alarm clocks. Even four different alarms on his phone (at 3 a.m., 3:30 a.m., 4 a.m. and then 4:30 a.m.) could not wake him. 
Casey encouraged him to try Wake Up On Time. The outcome? She said they have both reaped the benefits of Wake Up On Time. His mood has improved because he's getting real sleep and waking up with more energy...and her mood has improved because he's happier in the mornings.  
"The Wake Up On Time has worked wonders and has improved his mood because he is getting more real sleep and waking up in a better mood, which is why it benefits me because I do not have to walk on eggshells around everything when he is up," Casey wrote. 
Click here to read Casey's full review about Wake Up On Time. 
Wake Up On Time is the first and only product of its kind to be taken before bed...to wake up feeling great when it matters most...when the alarm clock rings! Wake Up On Time offers a premium energy blend of vitamins, amino acids and herbs that help to energize you with natural and sustained energy during the day. This includes: Vitamin B6, Vitamin B12, Guarana Seed Extract, L-Tyrosine, Eleuthero Root Extract and more.   
This patented supplement also boasts a time-released coating, which helps to deliver these ingredients during your last sleep cycle. That way, you can enjoy a restful night's sleep and then wake up feeling refreshed and ready to begin the day!
People who swear by Wake Up On Time have called it "time in a bottle," an "alarm clock in a pill," the "greatest invention since coffee," a "replacement for the morning alarm clock" and something that has turned them into "morning people overnight!" 
Wake Up On Time is natural, non-GMO and made in the USA. It is available in Walmart stores nationwide!
Click here to learn more about Wake Up On Time and order Wake Up On Time today from Rise-N-Shine's website. 
---